An agile and efficient response
IT Demand Management Consultancy
The acceleration of change demands that companies improve their speed and responsiveness by streamlining and automating the management of the ever-increasing number of requests received by their IT departments.
At Xeridia, we help large companies design a strategic plan to manage IT demand efficiently. Our team of consultants will teach you how to effectively assess which projects will deliver the greatest value to your business, leading to better, more informed decision-making.
IT Demand Management Consultancy
At Xeridia, we have worked with many customers in a wide range of sectors, helping them to define and optimise their IT demand management processes. The knowledge we have gained from case studies with customers of various sizes has provided us with a comprehensive insight into the implications of these processes, from the simplest to the most complex.
Our consultancy service focuses on aligning your IT services with your business objectives. We help you adopt a structured process that gives you a holistic view of all the requests placed on IT along with greater transparency of IT costs and activity.
Xeridia is an ISO/IEC 20000-certified organisation, certifying the quality of the IT service management services we provide.
This is how the consultancy team works:
Understanding
We perform an in-depth analysis of your company's current processes, the volume of IT requests received, and the tools used, building a full picture of your organisation and how it operates.
Requirements Gathering
We analyse your organisation's needs and constraints in relation to IT demand management, including SLAs, reporting, KPIs, metrics and more. This analysis is based on our experience, contrasting current practices with maturity models to identify potential improvements.
Strategy Definition
We propose a system tailored to your requirements and provide high-value recommendations to help you optimise and make sound and efficient use of your technological resources.
Roadmap
Our experts develop a roadmap and process framework that is fully adapted to your needs and includes deadlines and costs.
Benefits of Successful IT Demand Management
An effective and cost-efficient IT demand management system that will enable you to: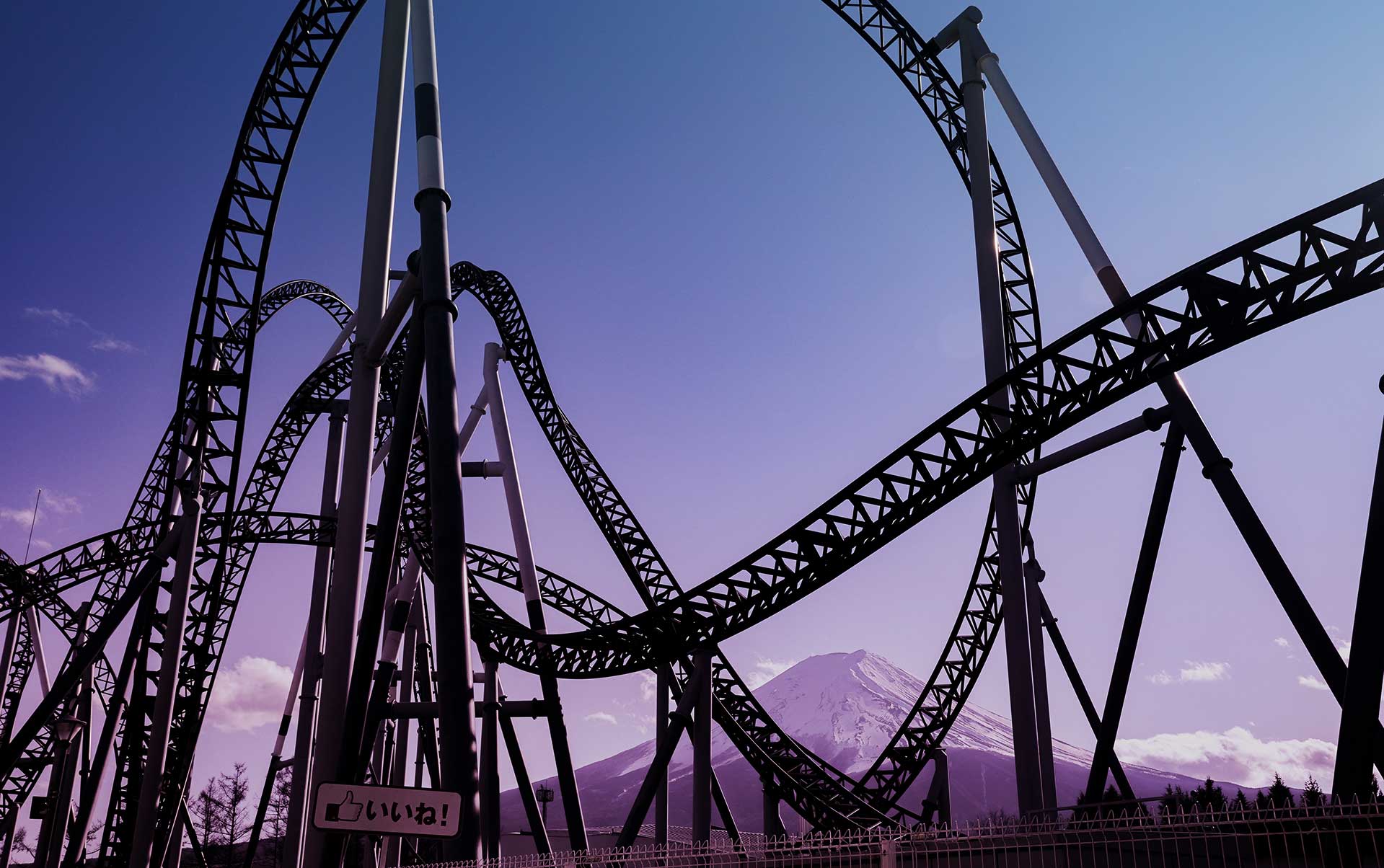 Manage demand efficiently and execute IT processes strategically.
Predict and regulate consumption cycles.
Gain full visibility over the status and performance of IT operations.
Deliver greater value by aligning IT priorities and investments with business objectives.
Minimise risk by gaining control of your IT costs and resources.
Maintain previously established service quality levels, both internally and with service providers (SLAs).
Ensure that services are provided without interruption and according to agreed time frames.
Increase the IT department's knowledge and understanding of its own supply and demand chains.
Make informed, fact-based decisions.
Promote your organisation's ability to comply with current regulations.
All you need to do now is focus on getting results.
Implementing IT Demand Management with Influunt
The Influunt platform is an implementation of IT demand management processes based on JIRA Software that ensures an optimised and efficient use of your technological resources. It also allows you to predict and regulate consumption cycles in an intelligent way.
Influunt Implementation Process
Preliminary Analysis
With your team, we define your current IT demand management processes.
Additional Integrations
(if required)
Influunt adapts as your organisation scales. Based on JIRA, Influunt includes a model for integrations at different levels: Orbis (DevOps), New Relic, Nagios, ERPs, Active Directories and more.
Benefits of Implementing Influunt
The capability for managing IT services from a life cycle perspective, incorporating improvements into its management model on a continuous basis, helps your IT department to maximise its value within the organisation.
INFLUUNT enables optimisation of IT resources as well as predicting and organising consumption cycles.
Minimise Operational Risks
Respond to all requests and ensure your business does not come to a standstill.
Full Automation
Accurately model and automate your demand management processes.
Efficiency
Reduce costs and balance your resources.
Make Informed Decisions
Provide greater project visibility through real-time information on processes and quality of service.
Responsiveness
React with agility to changes in the business.
Improve Service Levels
Ensure maximum compliance with SLAs by controlling and strictly following the agreed methodology.
Monitor and control of the entire IT service demand life cycle, covering various service types including development, delivery, corrective maintenance and supplementary services.
Deliver a platform that is easy to use and administer.
Do you want to manage and predict changes in demand in a continuous, practical and transparent way?