BigQuery: Simplifying Data Analysis

BigQuery: the fully managed data warehouse from Google Cloud
The exponential growth of big data requires tools that meet the three challenges created by the data we generate every day: speed, volume and diversity.
BigQuery is an enterprise-grade, multicloud, serverless data warehouse with integrated machine learning. Its high scalability, cost-effectiveness and analytics capabilities give companies the agility they need to drive growth.

Data Ingestion
Batch or streaming data upload with real-time queries.
Storage
Flexible and scalable cloud platform with high levels of security, governance and availability (99.99%).
Data Analytics
Ability to analyse petabytes of information with ANSI SQL and sub-second response times.
Visualisation
Easy integration with all leading business intelligence tools.
Integrate all your data sources into a single platform and get the most out of advanced analytics.
Google BigQuery business applications
Predictive analytics with BigQuery
Our data science experts can help you predict risks and opportunities based on your own data. A holistic view that gives you a better understanding of what's going on in your business so you can stay ahead of change.
By combining BigQuery with artificial intelligence tools, we can create numerous use cases that leverage predictive analytics. Personalised recommendations, customer lifecycle prediction, purchase intent or intelligent pricing are just some examples.
Implement a data-driven model by providing your teams with self-service reporting and intelligent analytics. This will help you optimise operational, financial and strategic decision-making.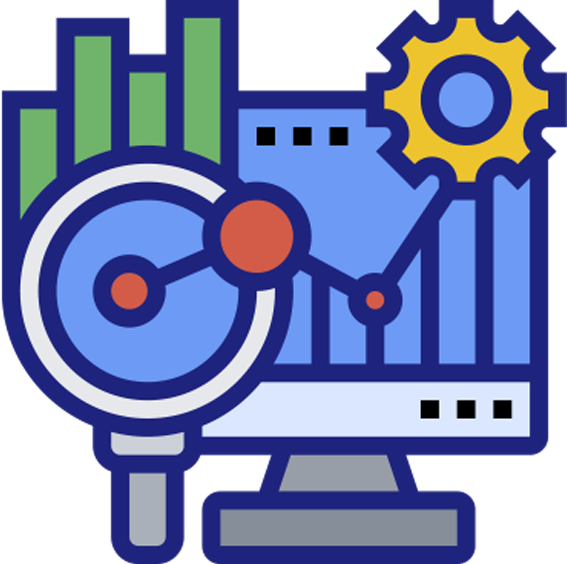 Data warehouse migration
It's not about the data, it's about what you can do with it. Migrating data sets from a local, on-premise system to the cloud will not only improve your architecture, but also your potential.
Legacy storage systems are inflexible, difficult to integrate and very costly in terms of resources and maintenance.
Having a modern cloud-based data infrastructure is now a strategic advantage that gives you a single global view of all your data.
As a Partner de Google Cloud Platform, Xeridia can help you migrate and modernise your data warehouse by optimising its architecture, performance and cost efficiency.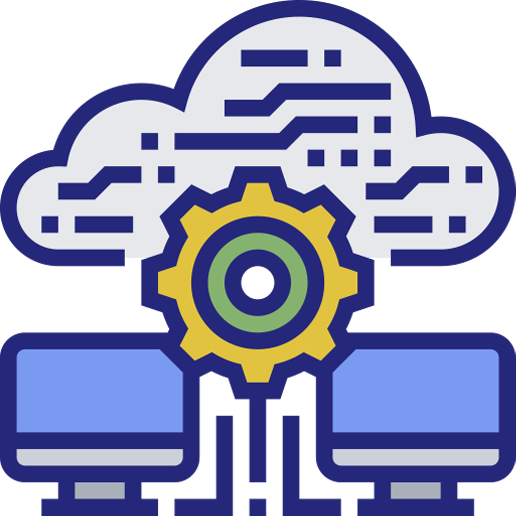 Integration of multiple data sources using BigQuery
We can create a data lake that brings together data from all your sources. BigQuery doesn't care where the data comes from: local sources, federated tables, third parties or private clouds.
Xeridia has extensive experience in big data. We work with integration, transformation (ETL) and data ingestion systems and have a team of cloud architects certified by Google.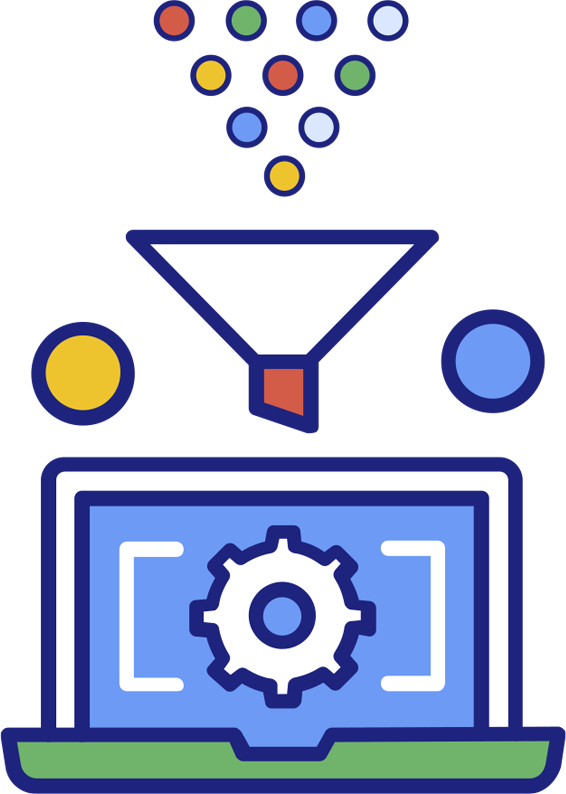 Optimise the performance and costs of your data warehouse with help from a Google Cloud Platform partner.
Main features of BigQuery
Your data holds the answers to your future business challenges.