Xeridia Assists You With Your Atlassian Product Licensing Needs.
Purchase, renew or upgrade your Atlassian licenses with Xeridia to obtain additional benefits only Experts can provide.
Whether you need an Atlassian product or an add-on from the marketplace, we can help you get the best value for your money.
PLAN, TRACK, & SUPPORT
JIRA Software
Plan, track and release great software with the leading project management tools for agile teams. Easily manage your projects with Scrum or Kanban.
JIRA Service Desk
Give your customers an easy way to ask for help and provide your agents a fast way to resolve incidents with SLAs, escalations and reporting.
JIRA Core
Manage any business project including Marketing campaigns, HR onboarding, legal cases, etc.
Statuspage
Status and incident communication tool.
COLLABORATE & CHAT
Confluence
Organise your work, create and share documents with your team and discuss everything in one place.
HipChat
A private chat service built for businesses and teams that lets the team communicate effectively by sharing ideas and files.
Trello
Visual way for teams to collaborate on any project.
Stride
A new way for teams to talk, meet, decide and do.
CODE, BUILD, & SHIP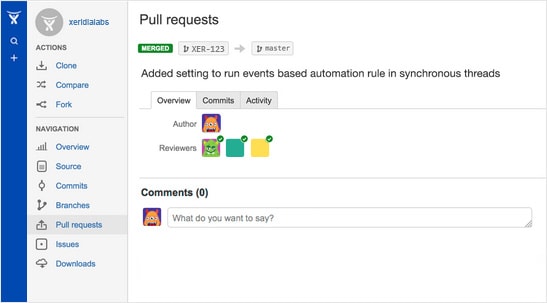 Bitbucket
The Git solution for professional teams. Easily store your source code in a Git repository,…
Sourcetree
Harness the full power of Git and Mercurial in a beautifully simple application.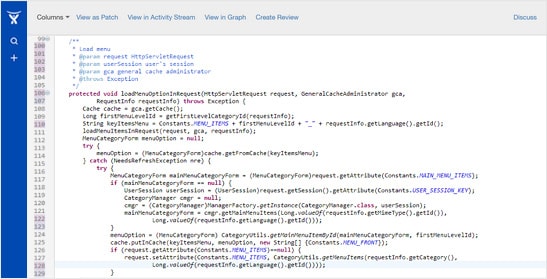 Bamboo
Continuous integration, deployment and delivery.
FishEye
Explore your Subversion repositories.
Crucible
Manage peer reviews of your code to improve code quality.