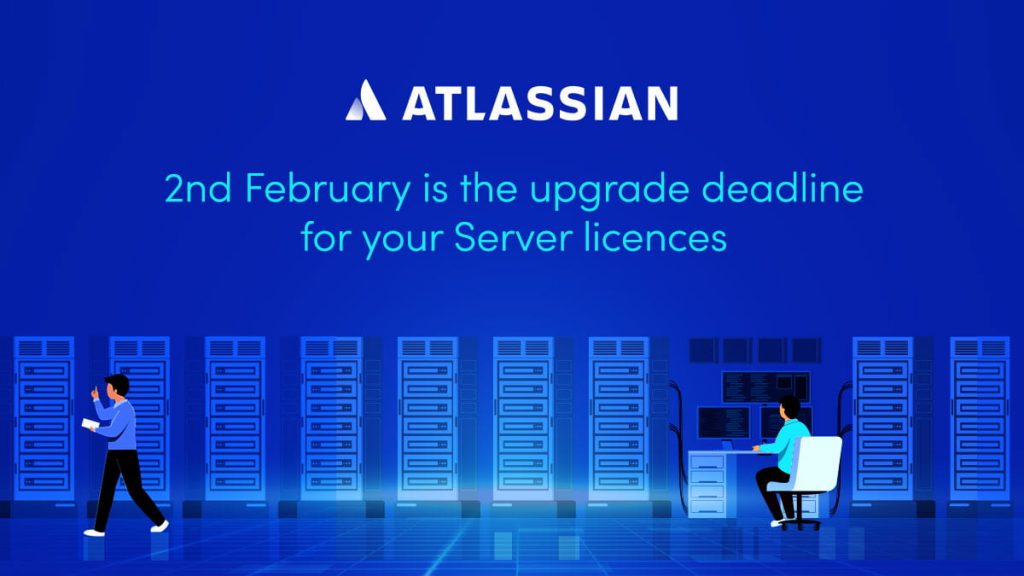 According to the roadmap published by Atlassian last year, from 2nd February it will no longer be possible to upgrade/downgrade the number of users/agents of your Atlassian products for Server deployments. After that date, upgrading will only be feasible if you migrate to Cloud or Data Center.
If your company currently works with Atlassian products in this mode, it is important that you evaluate the possible needs for the next year in order to update the situation before 2nd February 2022.
Our consultants can offer you no obligation advice on the most suitable options for your company, as well as access to the special conditions of an Atlassian Solution Partner.