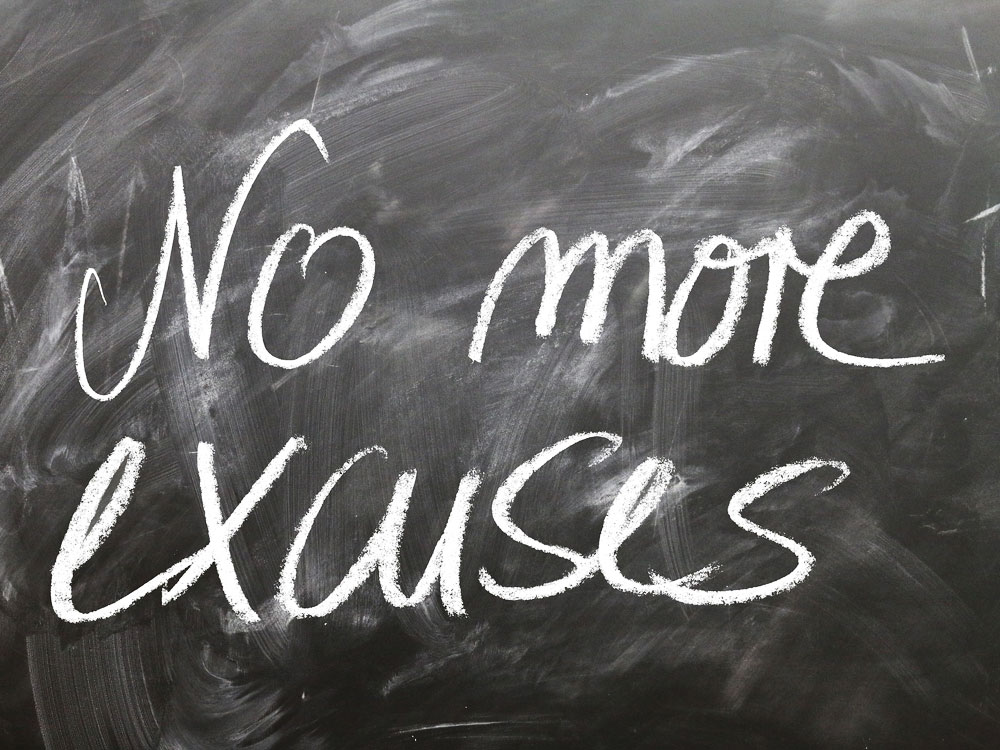 NOTES BASED ON ACTUAL EXPERIENCE OF DEMAND MANAGEMENT, A FAR CRY FROM AN ACADEMIC VISION OF THE METHODOLOGY
A good IT Demand Management system requires certain characteristics, including the following in particular:
Able to manage all types of IT demand, be agile, easy to implement and upgradable later. Have an intuitive interface that makes it easier to learn and use.
Have the required authorisation levels, maximum visibility and the necessary controls for all those involved in the process, both internal managers and external providers.
Capable of using different methodologies according to the specific needs or wishes of the company. In IT, and later in other areas of the business. For projects or for the service management.
Provide guarantees in terms of appropriate project management. Demand management can coexist with a weak solution for projects, but synchronised progress is required.
And take into account the need for overall management of the portfolio.
Fulfilling these and other requirements means that these initiatives face some difficulties during implementation, and there is not always the right kind of leadership to pursue them. We should not then be surprised to hear some arguments that play down the need for these types of initiatives. Below, I list the most common and argue why none of them is the right approach:
In my organisation, getting results takes priority. The how does not matter, that is IT's thing.
Of course, in almost all companies, getting results comes first. However, having a good demand system will enable us to do those things that the organisation is interested in doing, and therefore achieve more and better results.
For the CEO, these issues are not that important.
Most CEOs manage their companies on a project basis. Many of them have received specific training in this area, and they want the substantial amounts they invest in IT to go where it needs to go and deliver the expected returns.
Transparency is not good. People give their opinion without realising it.
Having all the necessary information helps us build the best solution but does not automatically make us into third-party auditors, let alone into professionals from other fields. If the marketing director has provided a well-documented request, with clear deadlines, predictable returns, etc., reading it does not qualify us to redefine his strategies. And conversely, for our marketing director, no matter how much these tools help him get to know us, his opinion should not be the first to trigger a change in methodology, in the tools used, nor in assessing the effort required.
In effect, risks are being taken, but we do have the option of transforming ourselves into black box, or continuing to be one, if we already are.
The Steering Committee is not going to spend even one minute looking at IT requests.
No one is going to ask them to, except in some exceptional cases. In the same way as no one is going to ask them to buy pens, unless the company deals in those products or a large quantity of units is being purchased.
But that leadership team continues to look for results through human and material means. And within those means, technology and innovation have played key roles for many years.
Also, they do not necessarily have to manage the bulk of the demand: people in whom they have complete confidence can do an excellent job here.
We are a small team. We can all see each other and the information flows.
This is indeed a very enabling environment. But a methodology and a few practically "out-of-the-box" tools will make us experts in what we already do very well, and also in the eyes of our clients and requesters.
All of this is much easier.
At a certain age, it is common to hear comments about the methodologies and tools having elements of complexity. Whether traditional, agile, good or bad. This is hard to believe because the history of unnecessary or poorly executed projects is scandalous. We should bear in mind that:

The number of projects has grown significantly and their complexity has grown at an even higher rate.
I reject the initial premise: all of this is not easier. In the past many projects were completed, but not many were completed on time and to budget, nor to the level of quality expected by the client.

If we find it difficult to accept this methodology, we should see it as good protocol and remember that project management is used successfully in other disciplines.

Leave the user/client to me, trust me completely.
If you have not heard this, you have not spent much time with teams and projects.
Some IT professionals understand that approving or rejecting projects based on their assessment, and without their presence, can have a negative effect on day-to-day dealings with their requestors. That may be the case, and it will depend on the degree of maturity shown by everyone.
"Round-table management" can and must exist, but its use must be limited to avoid wasting time. It was very common in organisations that were managed using a system of hurdles.
Time turns these roadblocks into excuses. Today, the organisations that have the most success with project management have opted for solutions such as those that Xeridia recommends as an Atlassian Gold Solution Partner. More information can be found online at
https://www.xeridia.co.uk/atlassian
.
Avelino Carrizo is Head of Financial Services Consulting at Xeridia
---