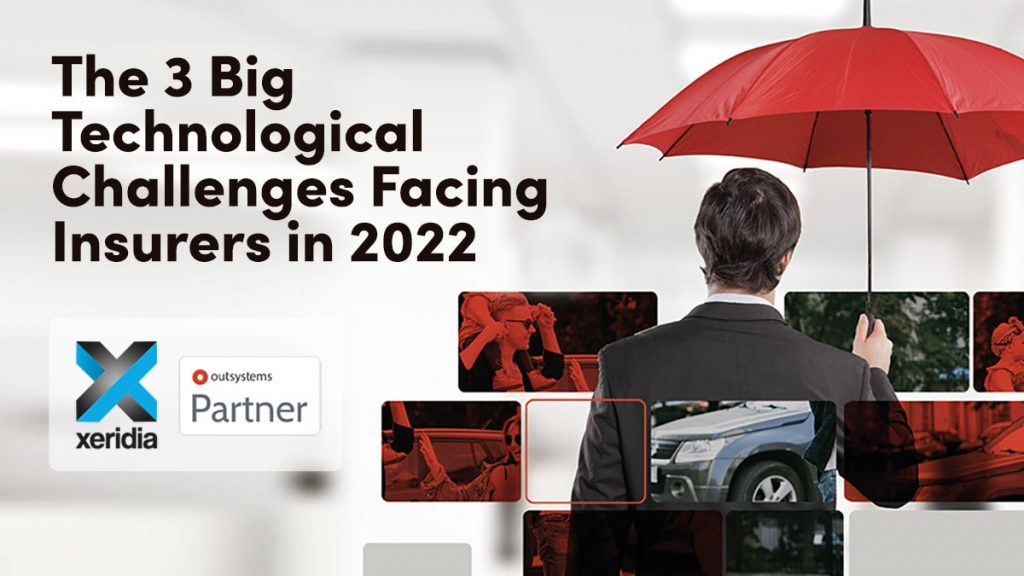 It is common knowledge that digital transformation has accelerated dramatically and unexpectedly over the last two years, driven by new consumption habits arising from the pandemic.
Against this backdrop, companies with a digital model have cemented their position as essential players in all sectors. In insurance, insurtech and big tech firms are setting the pace and imposing a customer-centric model in which data analysis is crucial.
In an ever-changing market, spotting business opportunities and developing tailored solutions ahead of your competitors will significantly improve your margins as well as customer, agent and partner relations. Poor data management and maintaining obsolete systems pose a serious threat to the profitability and survival of insurance companies.
---
The 3 Big Technological Challenges Facing Insurers in 2022

This report looks at the current situation in the insurance industry and the three innovations it needs to remain competitive.

Insurance companies need to rapidly develop innovative solutions and move away from the legacy systems hampering their modernisation and preventing them from being flexible and competitive. But building these solutions is very difficult because of the need to accelerate time-to-market, maintain profitability and have a highly qualified technical team.
Insurers therefore need to use a technology that enables them to innovate and develop applications up to 10 times faster while taking advantage of their own resources. Low-code provides an answer to these requirements and has become the solution of choice for large insurance firms that want to improve the service and experience they offer to both customers and agents.
In the video below, Marco Navega, Director of Applications and Digital Transformation at Zurich Portugal, describes how Zurich used the OutSystems platform to transform the digital experience of its agents and brokers.
---
---
Xeridia is an official OutSystems partner in Spain. Our expert consultants can help you design a roadmap to accelerate your company's transformation. Find out more without obligation.
Experience the power of OutSystems
Get access to a free development environment where you can build your first application visually and intuitively in a matter of minutes.
Easily introduce data models, workflows, logic, UI/UX, custom code, and other features.

And if you need help setting it up, a Xeridia consultant can guide you without obligation.