Technology to build
a culture of
innovation and change
TECHNOLOGY CONSULTANCY
Cloud, Big Data,
Artificial Intelligence
and DevOps.
The foundations for
building the technology
of today and the future.
Salto de linea
Our customers of course want
to build innovative services.
But they also want to be able
to change and develop them
quickly as they respond to
an increasingly dynamic market.
SCALABLE, FLEXIBLE AND SECURE
Cloud Native
We accompany you on your journey to the cloud with our application modernisation, cloud infrastructure and Kubernetes services.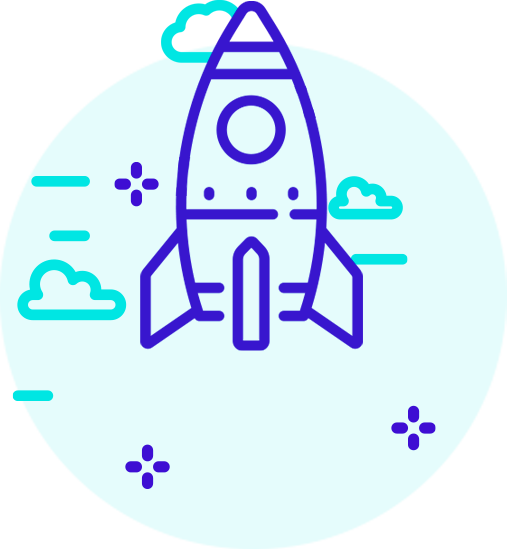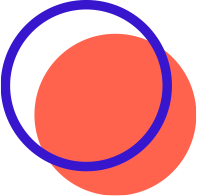 EXTRACTING VALUE FROM DATA
Artificial Intelligence and Big Data
We transform your business challenges into intelligent solutions by using machine learning, computer vision, predictive analytics and Natural Language Processing (NLP).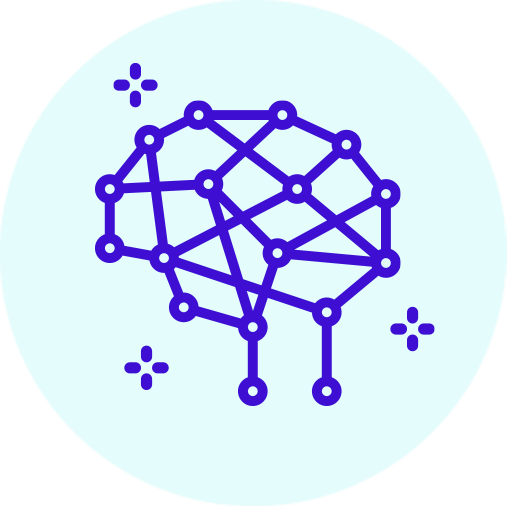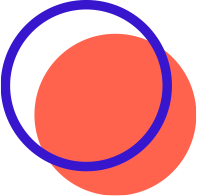 COLLABORATIVE AND EFFICIENT DEVELOPMENT
DevOps
We optimise the life cycle of your applications for more agile and reliable value delivery. DevOps consultancy, process automation and traceability.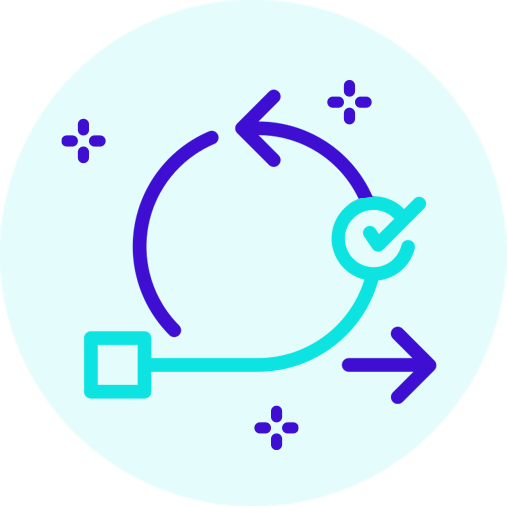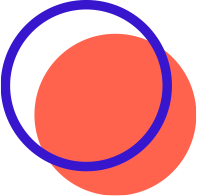 RAPID RESPONSE
Demand Management
We design a tailor-made solution to manage demand for your IT services, ensuring quality, increasing speed and reducing risk.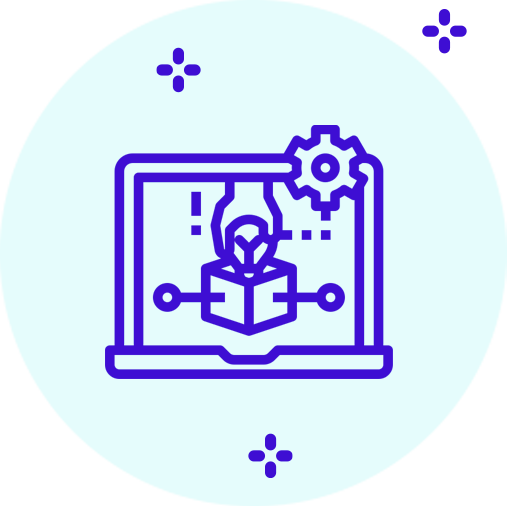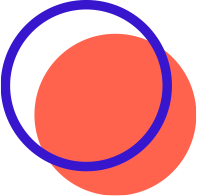 Take your business to the skies with Google Cloud
We transform your business and take it to the next level by developing cloud solutions with the performance and speed of Google Cloud technology.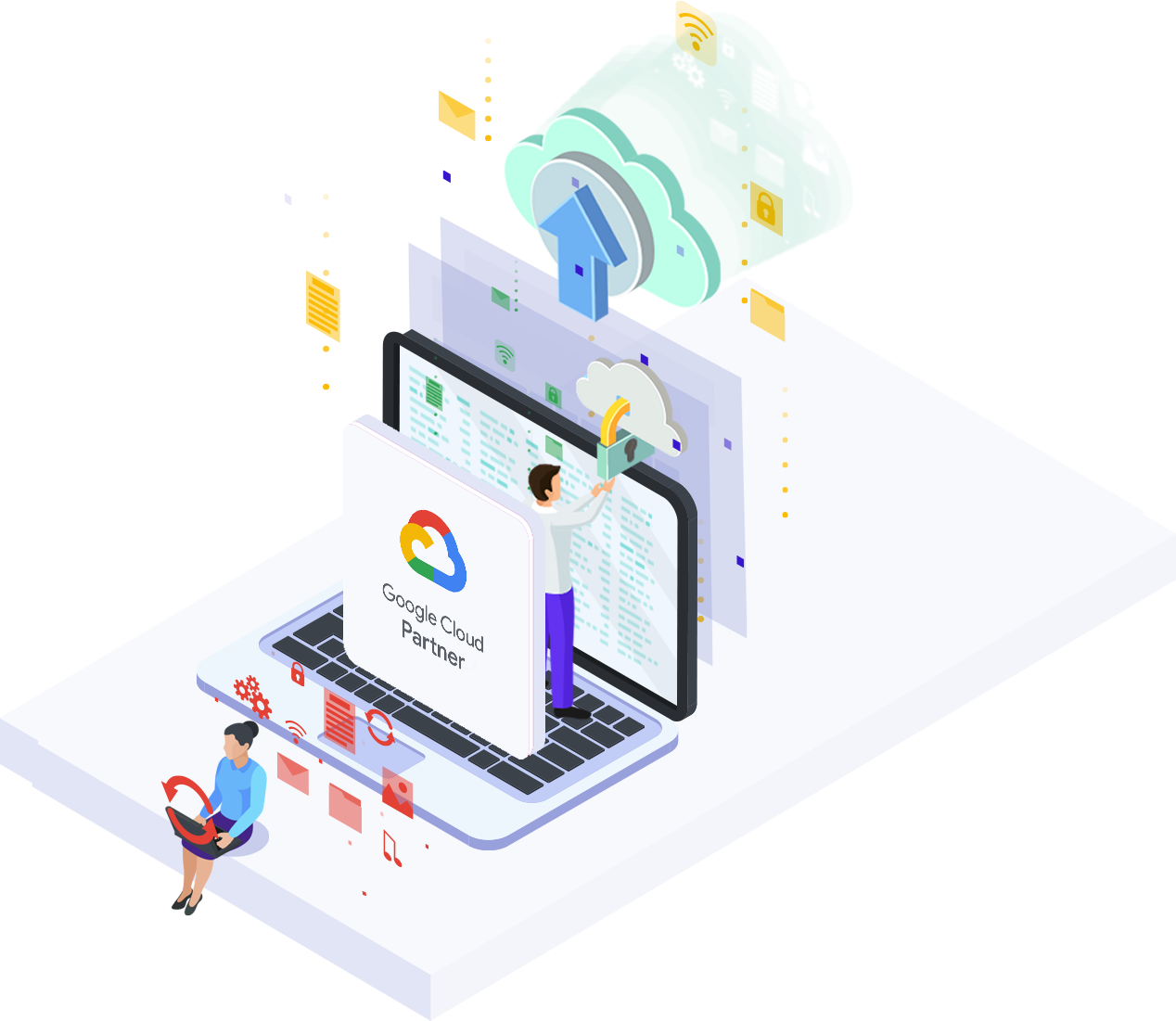 EVERY CHANGE IS A NEW OPPORTUNITY TO GENERATE VALUE. DO YOU KNOW HOW TO CAPITALISE ON EACH ONE?
EXPLORE NEW OPPORTUNITIES
FEATURED ARTICLES
INSIGHTS

CAREERS
JOIN OUR TEAM
We know that behind the most advanced technologies lie great people who apply their creativity, talent and technical skills to fulfil our shared passion: reinventing the future.
Are you one of us?



Quality and Best Practices
QUALITY CERTIFICATES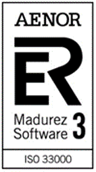 Software development
ISO 33000 (Spice Level 3)

Security management
ISO 27001

Service provision
ISO 20000

Business management
ISO 9001