Making IT possible
We have the know-how, experience and attitude to help you rise to any IT challenge
Because we have worked extensively in multidisciplinary projects with high technical complexity, our in-house experts are able to face any hurdle and undertake the most complex IT projects. Whether you need consultancy, advanced support, a tailored application or the integration of multiple systems, we can deliver a reliable, high-quality solution.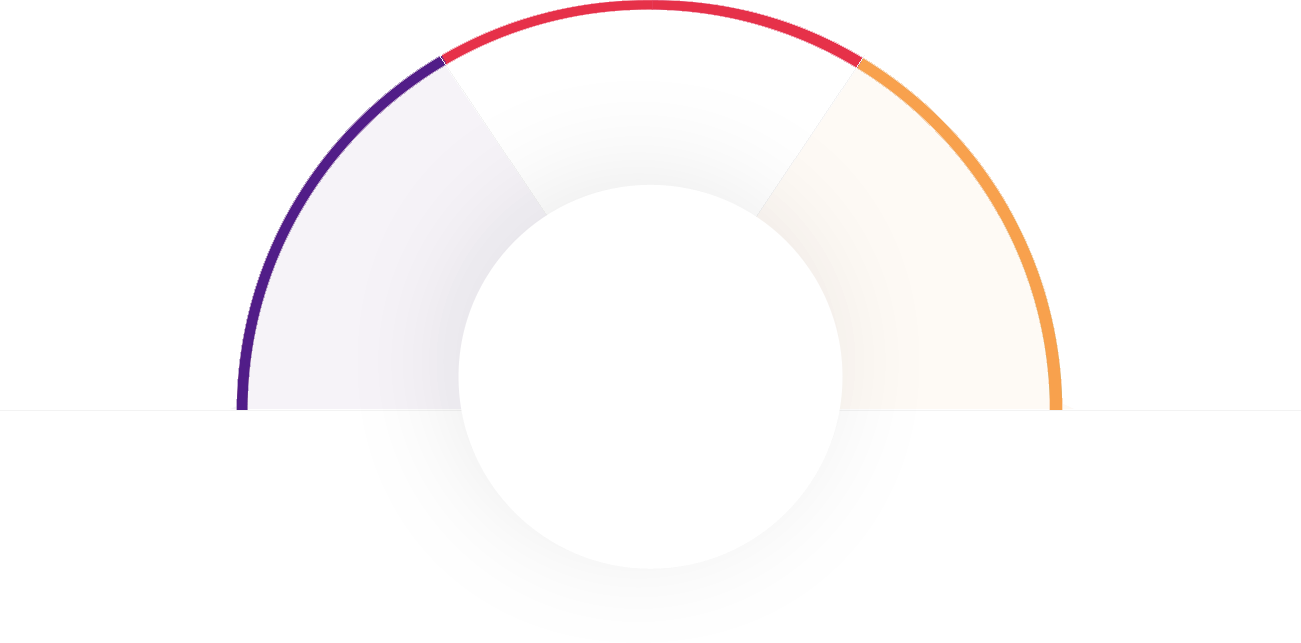 Thorough and meticulous work methodology
Technological knowledge
Commitment
Experience
Innovation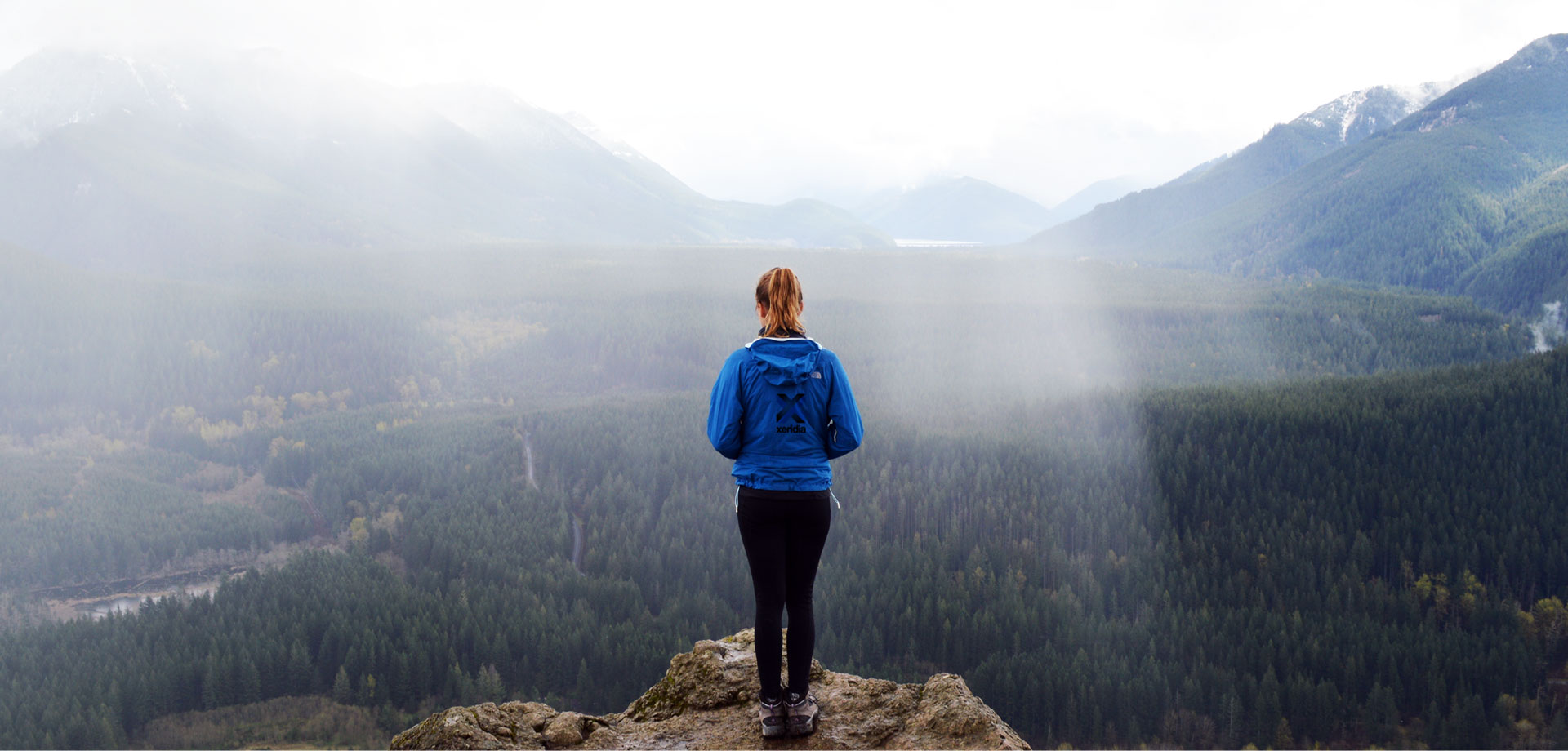 Our approach
We believe attitude makes the difference
At Xeridia, our approach is all about building trust with our clients, working with them to deliver the results they expect.
We provide advice and support to ensure success, making it easy for you to focus on the business.