Our Solutions Cover The Full Lifecycle Of IT Management Processes
Xeridia has developed a suite of end-to-end solutions built around Atlassian,
ranging from full lifecycle support to help with a particular service at stake. We do it all!
Flexible, Scalable and Secure Solutions
Our IT demand management software automation platforms enable teams to manage IT projects successfully by addressing processes, resources and infrastructure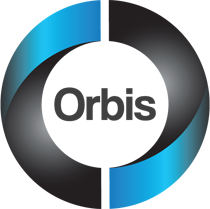 Orbis is the definitive unified Software Delivery Platform that integrates ADLM and DevOPs capabilities.
This modular tool built on top of on JIRA and other open-source software offers complete flexibility for each project, allowing you to achieve peak levels of quality and productivity.
Learn more ›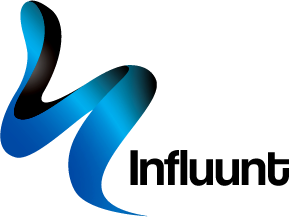 Influunt is the JIRA based solution designed to allow you to dominate the service, application development and delivery process by evaluating the IT work and resource contributions. Simplify and optimise demand management now!
Learn more ›

With 12+ years of experience with Atlassian, including; JIRA, Confluence and Service Desk, we have the skills and understanding to tackle the various situations and constraints you will experience when managing IT projects.This is why we are a recognised Atlassian Gold Solution Partner. See Atlassian solutions and services ›

We have used New Relic and other application release monitoring solutions for years, both with our clients and when developing Xeridia tools so we know firsthand the capabilities and advantages of the New Relic platform.
See our New Relic solutions ›