Results-Driven Atlassian Consultancy
From our extensive experience in IT project management, covering the entire Atlassian tool suite, we have become Atlassian experts which allows us to fully understand the challenges and constraints faced by teams as they encounter the various struggles of managing project life-cycles.
Whatever your needs, our experienced Atlassian consultants can help you.
I am…
an existing Atlassian user
Do you want to plan, deliver and manage better software?
Are you ready to upgrade your agile development methodologies with cutting-edge technologies and high-level processes?
Then it is time to get started with an Atlassian migration for your project life-cycle processes.
We can help you…
Identify areas of opportunity for embracing agile methodologies
Define cost-effective programs according to the needs of your team
Get the most out of Atlassian products
Set up the best procedures and systems including; workflows, templates, dashboards and more
Carry out migration and integration projects
Prove the power of Atlassian tools to your stakeholders
Get started with your Atlassian tools now
How we work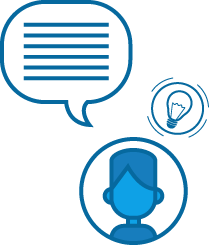 1

Conception and feasibility
Our consultants will get to know your key team members to fully understand your situation and assess your current processes.
We do this to identify needs, requirements and take into account both your technical issues and business context.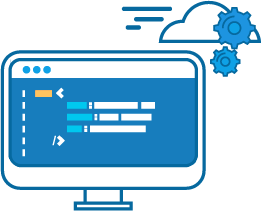 2

Taking action
We work hand-in-hand to define cost-effective strategies and action plan so your team is able to unlock the full potential of Atlassian tools and optimize workflows.
We will guide you on how to overcome the challenges of transitioning to agile and seamlessly implementing the Atlassian suite including; Confluence, JIRA software, JIRA Service Desk and more.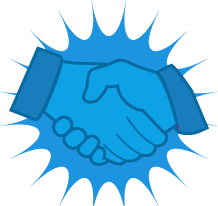 3

Constantly improving
We build long-lasting relationships with our clients thanks to proven customer satisfaction and long-term support.
Our expert agile practitioners will accompany you all the way so you make the right decisions, at the right time.
I am…
an existing Atlassian user
Frustrated with your software development process not returning the benefits and advantages expected? Our expertise will help you get the most from Atlassian tools.
We can help you…
Tackle pitfalls before they become critical issues
Design an effective roadmap for change
Improve and develop existing procedures and systems including; workflows, templates, dashboards, and more
Make the most out of your Atlassian tools
Effortlessly make the move to Atlassian
How we work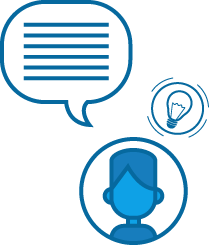 1

Health review
We inspect your current agile processes to:
Identify areas of improvement for your team and system.
Ensure a comprehensive understanding of the roles and responsibilities involved in the process.
Check if the development procedures are at peak performance.
Check tool usage to ensure there is no wastage.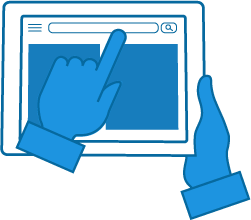 2

Adaptation
At this stage we identify IT issues that need to be rectified and design a consistent and efficient action plan to meet your needs.
The roadmap will allow your team leverage the many advantages of Atlassian tools as well as optimise and enhance workflows, speed and quality.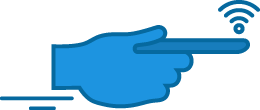 3

Delivery
Delivery of the action plan, adapting and revising your existing agile framework to simplify and improve them.